A great value on building a better swing.
A GolfTEC Swing Evaluation is the fact-based foundation for a better swing and steady improvement. Your 60-minute session includes video analysis, motion measurement and a custom game plan for a lifetime of better golf.
And for a limited time, you can get started for less with our $95 Swing Evaluation! (Normally $125)
Better Swings Start Here!
Fill out this form and a GolfTEC Coach local to your area will contact you.
To find a GolfTEC in your area,
visit GolfTEC.com
Or talk with GolfTEC Customer Service by calling 877-446-5383.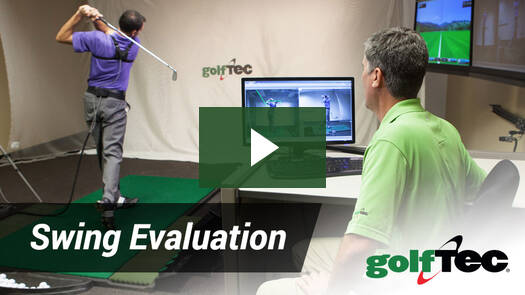 GolfTEC Lessons Inside Your Local Golfsmith
Inside almost every Golfsmith is a GolfTECthe world leader in golf instruction. Private golf lessons from your own Certified Personal Coach will utilize video analysis and motion measurement technology to provide clear feedback and ongoing game improvement. GolfTEC features a variety of Lesson Plans to fit your golf goals and budget. And for a limited time, you can get started for just $95 with our Swing Evaluation. Fill out the form above to contact a Coach local to you and discuss your goals.
GolfTEC has all the learning tools for a better golf game.
<1.4em>
Your own Certified Personal Coach
Proven Learning Technology
Video Analysis and Motion Measurement
TECfit Club Fitting
96% Success Rate
Nearly 200 locations, including most Golfsmith stores
1.4em>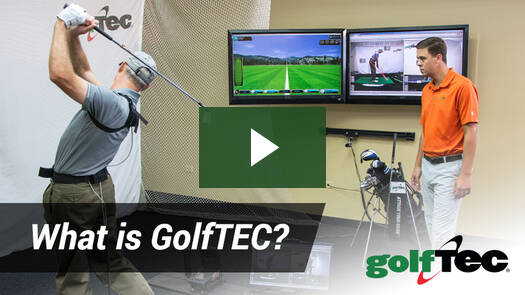 *Golfsmith Gift Cards cannot be used as payment for GolfTEC lessons and services.